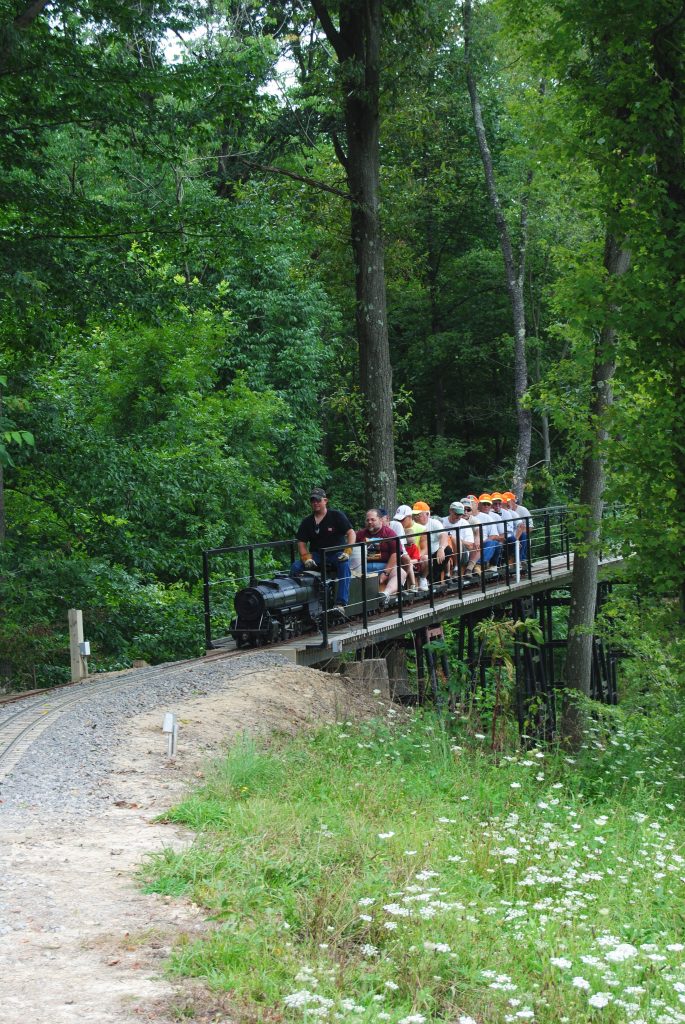 Since 1967 Live Steam & Outdoor Railroading has been on the journey of a lifetime, covering hundreds of subjects – just take a look at our article index – taking readers to scores of locations around the world and helping innumerable builders with their projects. In each issue, you'll find articles about railroading, restoration, track building, historical memoirs, and step-by-step projects with diagrams that may even inspire your next endeavor. Preview the table of contents and the cover for the current issue.
You could say that we build in a broader sense. Sure we build tracks and locomotives, but the uniqueness of our hobby brings us together – and we build a community that is unique, educated, and passionate. Across the U.S. and across the seas, you can find someone similar almost anywhere.
Live Steam & Outdoor Railroading is also a resource for our hobby, a connection to others who share in the fascination of steam technology. Together, we build a great store of knowledge upon which all – newcomers or seasoned – can draw. Become a part of Live Steam & Outdoor Railroading and enjoy the adventure!